Ready to talk with one of our Commercial Brokerage experts?
Simply complete this form or give us a call: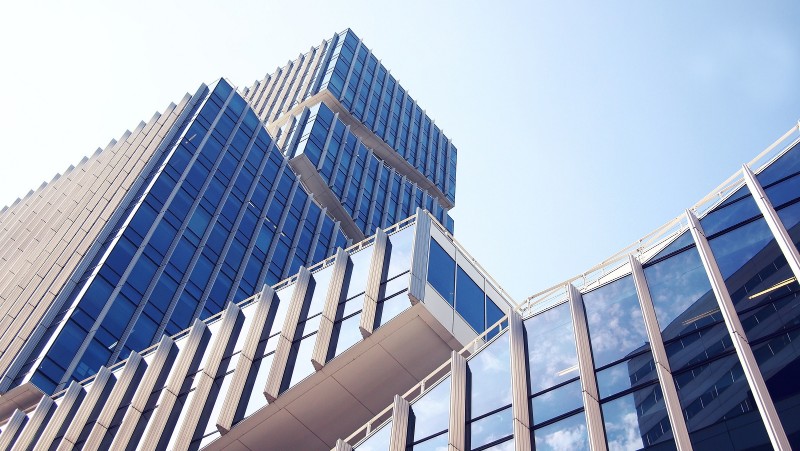 All businesses face commercial real estate decisions.
Leasing or owning real estate is a necessity for a business to occupy and conduct its trade.
Recruiting the right broker for your team is essential in making smart decisions custom to your objectives, transaction type, and real estate product.
Applying the right strategy, due diligence, and analysis allows a business to make sound choices custom to its requirements and budget.
Upstate New York's Premier Brokerage
As Upstate New York's premier commercial real estate brokerage, Carrow Real Estate Services has a talented team of associate commercial brokers that specialize in all commercial real estate products and transactions including:
Leasing , Sales, Investments, and Advisory transactions
Office, Healthcare, Retail, Multi-Family, Industrial and Land
The Commercial Brokerage Team:
The commercial brokerage team at Carrow Real Estate Services prides itself on having a roll-up-your-sleeves work ethic and "relationships first" approach to every engagement. As your dedicated commercial real estate brokerage, we go the extra mile to integrate with your business teams to understand your specific needs, and then apply our knowledge, experience, industry-leading technology and market knowledge to meet your objectives.
Contact a member of our commercial real estate brokerage team today to see if it makes sense to have the commercial brokerage experts at Carrow Real Estate Services be a part of your team.
Commercial Brokerage Services
Tenant Representation
Commercial lease representation for new and current lease renewals provide critical due diligence and strategies for successful lease transactions. At Carrow Real Estate Services, our tenant representation experts understand that your lease terms [...]
LEARN MORE »
---
Landlord Representation
Leasing revenue is the bloodline of commercial real estate. It can make and break the bottom line and certainly the riskiest part of investment properties.High occupancy percentages, quality tenants, maximum rents, and effective lease up actions [...]
LEARN MORE »
---
Healthcare Representation
Carrow Real Estate Services has facilitated over $100 Million of healthcare leasing in the past 2 years.Representing the largest non-hospital health care provider in the Capital Region, Carrow is very much in tune with local market rates and [...]
LEARN MORE »
---
Investor Representation
A commercial real estate investment, like any other investment, has risks. Carrow Real Estate Services can help commercial real estate investors mitigate risks through comprehensive due diligence and analysis. Our investor representation [...]
LEARN MORE »
---
Owner-Occupied Representation
Have you considered an owner-occupied commercial real estate opportunity? An owner-occupant is a business owner that holds the property title of the building in which they do business. Businesses often contemplate owning versus leasing the space [...]
LEARN MORE »
---
Seller Representation
Accurate market valuation, marketing strategies, technologies, and getting your property out in front of buyers are the ingredients to a successful disposition of your commercial real estate property.The right process and plan, combined with a broker [...]
LEARN MORE »
---
Distressed Property Representation
Charles Carrow, President & CEO, is an active court-appointed receiver allowing custodial responsibility of properties in default and displacing the property owner as the active property manager to make all management and operations [...]
LEARN MORE »
---