Ready to talk with one of our Owner-Occupied Representation experts?
Simply complete this form or give us a call:
Owner-Occupied Representation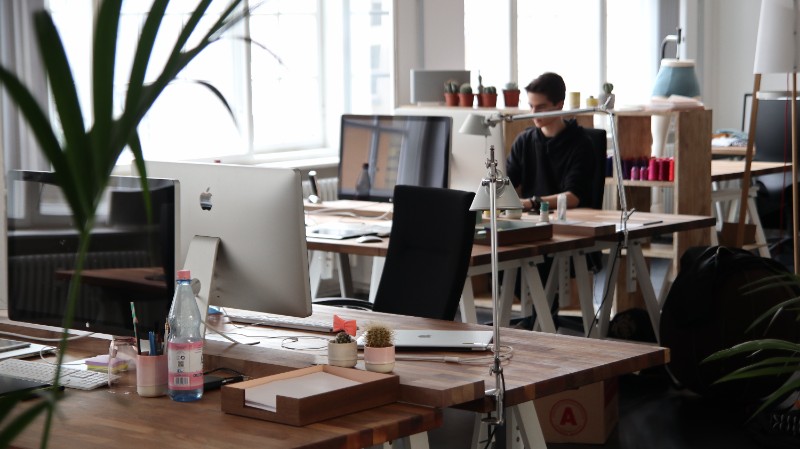 Have you considered an owner-occupied commercial real estate opportunity?
An owner-occupant is a business owner that holds the property title of the building in which they do business. Businesses often contemplate owning versus leasing the space their business occupies.
Key Benefits:
Ownership can create equity and growth, tax advantages, control, and better use of pricey custom fit up costs.
Purchasing a building with the intent of partially or fully occupying has multiple advantages over traditional investment purchases. Occupancy is the top risk with investment properties and it is all but nullified with owner-occupied property.
Vacant or close to vacant buildings are the best deals when considering an owner-occupied investment property. Buying owner-occupied buildings can generate some real bargains as property owners sitting on vacant properties, with no revenue writing checks for expenses, will often take prices below true market value.
Another commercial real estate investing strategy is to buy or secure the option to buy the property that a business is already occupying. Leveraging your own rent in getting your landlord to sell (instead of you leaving the building empty) is a great way to get a good deal on the space you already occupy. Securing purchase options that can be assigned in a sale – leaseback transaction can be a way of putting a good size check into your pocket without ever owning the property!
Using an experience broker to help with the right owner-occupied strategies, due diligence, and analysis is key in a successful transaction. The owner-occupied buyer representation experts at Carrow Real Estate Services can perform a buy vs. lease simulation using industry-leading technology.
Next Steps:
Contact us today to learn more about how the team at Carrow Real Estate Services can help you make better business decisions.