Ready to talk with one of our Healthcare Representation experts?
Simply complete this form or give us a call:
Healthcare Representation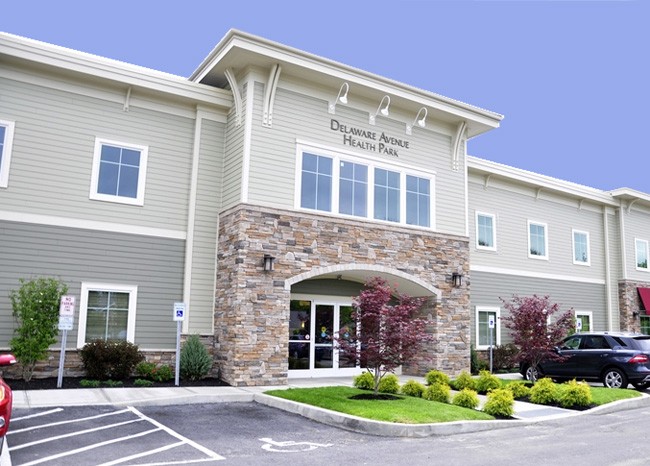 Carrow Real Estate Services has facilitated over $100 Million of healthcare leasing in the past 2 years.
Representing the largest non-hospital health care provider in the Capital Region, Carrow is very much in tune with local market rates and terms.
Today's pandemic has health care practices reconsidering "business as usual models" and reconsidering waiting areas, healthy/sick separation, telemedicine services, and other innovations that impact the size and configuration of their leasehold spaces.
The brokerage team at Carrow Real Estate Services understands the intricacies and complexities of the health care space and can provide comprehensive evaluations and due diligence for lease renewals that should be discussed 12-18 months in advance of the lease's current expiration date, even if relocation is not a consideration.
Our Healthcare Property Representation Process Succeeds by:
Providing due diligence and analysis for the tenant to make educated and qualified decisions.


Projecting financial occupancy cost projections for economic budgets and forecasts.


Maximize operational efficiency through space need analysis.


Understanding the market rental rate and transactional terms.


Using experience and expertise to facilitate the process and transaction
No Cost to Tenants:
Health care representation services are provided at no cost to the Tenant. Although Carrow Real Estate Services has fiduciary responsibility is to the Tenant, our fee is traditionally paid through a standard brokerage fee by the landlord.
Next Steps:
Call and ask about out "no cost – no obligation" comprehensive Real Estate Check up" that:
Compares your current rent to today's market.


Provides a lease summary or your important business terms.


Conducts a leasehold space evaluation to determine your spatial needs today.


Identifies business objectives and corresponding options and strategies.