Ready to talk with one of our Distressed Property Representation experts?
Simply complete this form or give us a call:
Distressed Property Representation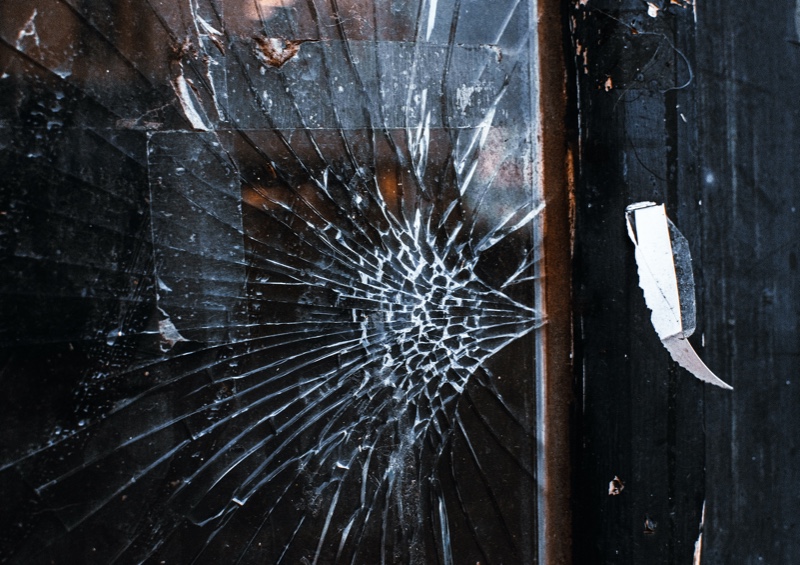 Charles Carrow, President & CEO, is an active court-appointed receiver allowing custodial responsibility of properties in default and displacing the property owner as the active property manager to make all management and operations decisions.
Distressed Property Services
Carrow Real Estate Services has the experience to handle all facets and tasks required to deal with distressed properties.
Valuation and Disposition
Leasing
Facility Management
Construction and Project Management
Accounting
Contact Us:
Our team loves helping businesses make informed real estate decisions. Call us today at (518) 462-7491, submit a contact form directly from this page, or message us on our 24/7 chat feature. We look forward to talking with you!