Ready to talk with one of our Property Management experts?
Simply complete this form or give us a call: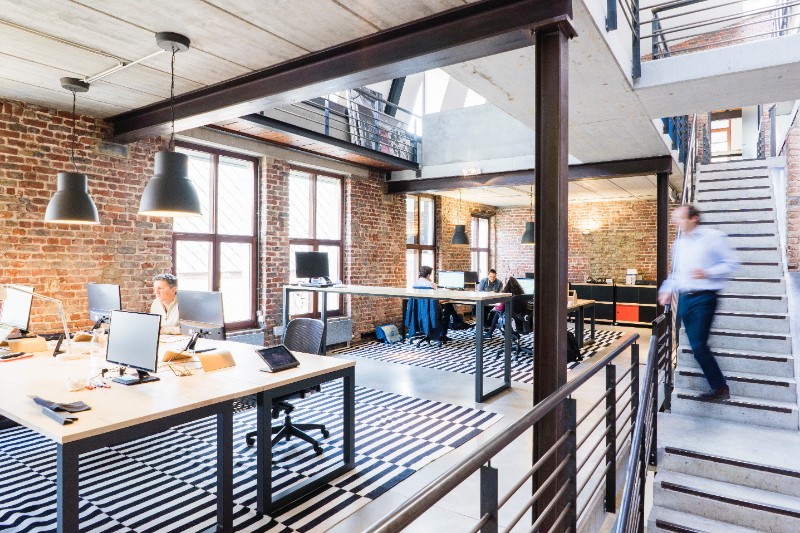 Success without stress; Every property owner deserves the best.
At Carrow Real Estate Services, maximizing the efficiency of your commercial real estate investment is our top priority.
Subtract From Your Stress:
Let our award-winning property management team handle your property, allowing you to focus your time and energy elsewhere.
Our team of experts ensure a healthy bottom line by optimizing revenue streams and controlling property and facility-related expenses.
Our Property Management Process:
On day one, your property will be assigned to one of our expert commercial property managers, who will provide asset management strategies as well as regular communication and reporting. Your assigned property manager will be your day-to-day eyes, ears and voice, ensuring that your property is profitable and your tenants are satisfied.
Vendor Relationships:
The relationship between our property managers and commercial vendors allow us to offer the Capital Region's most competitive costs for real estate projects and repairs. Your dedicated property manager will always ensure that your project will be completed on time and with high quality workmanship.
The Carrow Real Estate Commitment:
Our team of commercial real estate property management professionals will provide you with peace of mind. Whether we're managing tenant relations or day to day operations, we'll apply best practices in the most professional manner. Our team of hands-on property experts will always act in your best interest and ensure that your property is being managed safely and efficiency. Plus, your tenants will experience the same level of top-tier service that our commercial property managers provide to you.
The Next Step:
Contact Us to learn more about how we can help you better manage your property portfolio and make better real estate decisions. We offer a menu of services that allow you to pick and choose a plan that will best achieve your objectives and goals.
Ask about our complimentary Commercial Property Management Check-up, which offers comprehensive audit to identify areas where Carrow Real Estate Services can better service your property management needs.
Property Management Services
On-site Facility Management
Carrow Real Estate Services dedicated on-site facility management team is a perfect solution for building owners and managers. We offer experienced full-time, on-site technicians that will familiarize themselves with your facility's [...]
LEARN MORE »
---
Energy & Utility Management
Utility and energy costs for commercial properties are two of the largest expenses that property owners have to confront. The property management experts at Carrow Real Estate Services have the tools needed to control energy and utility costs, [...]
LEARN MORE »
---
Finance & Accounting Services
Sound financial decisions are not made by luck. Compliant and ethical accounting practices are critical to owning profitable commercial and residential property investments. Budget forecasts, cash flow projections, expense tracking, tax [...]
LEARN MORE »
---