Ready to talk with one of our Seller Representation experts?
Simply complete this form or give us a call:
Seller Representation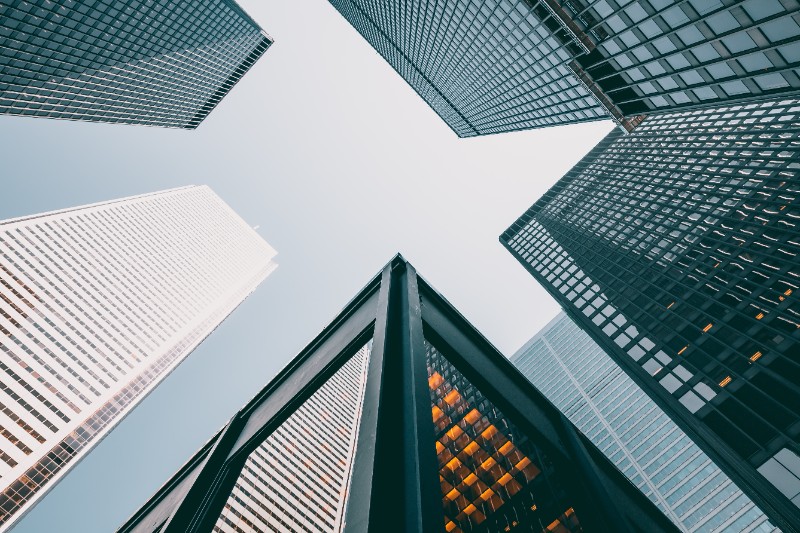 Accurate market valuation, marketing strategies, technologies, and getting your property out in front of buyers are the ingredients to a successful disposition of your commercial real estate property.
The right process and plan, combined with a broker with experience, work ethic and necessary skills can make the difference in liquidating your asset fast and at the best price. As the largest 3rd party commercial property manager in the area, Carrow can use these internal resources to get your property in tip top shape and ready to sell both physically and on the income sheet.
Carrow's Proven Marketing Success Formula:
Successful commercial real estate sales starts with a comprehensive plan and effective implementation.
Comprehensive Marketing Material:
The first introduction to a potential prospect. Reflects the image and professionalism of the property and the landlord. Can provide vital information and marketing pop to get potential leasing prospects to make initial contact.
Group Targeting:
Marketing is about introducing your product to key industries and associations. Realtor groups on local, state, and national levels, target users based on business type, local community organizations, and Carrow's internal database are all key in our getting the opportunity out.
Internet Visibility:
The internet is the primary link to your comprehensive marketing materials. Sharp images, floor plans, and good details are key in attracting prospects here. Whether through the Carrow website, paid prescription platforms, digital campaigns, or other synergistic organizations, the world wide web can really drum up traffic!
Reel it in!
You can fish with the best bait and the best spots but if you can't reel it in, you still go hungry! An experienced and skilled broker can the make the difference though creativity, attune to both buyer and seller's needs, and keeping the forward pace of the transaction.
Next Steps:
Reach out to us today to see how Carrow can help sell your commercial real estate asset!