Ready to talk with one of our Landlord Representation experts?
Simply complete this form or give us a call:
Landlord Representation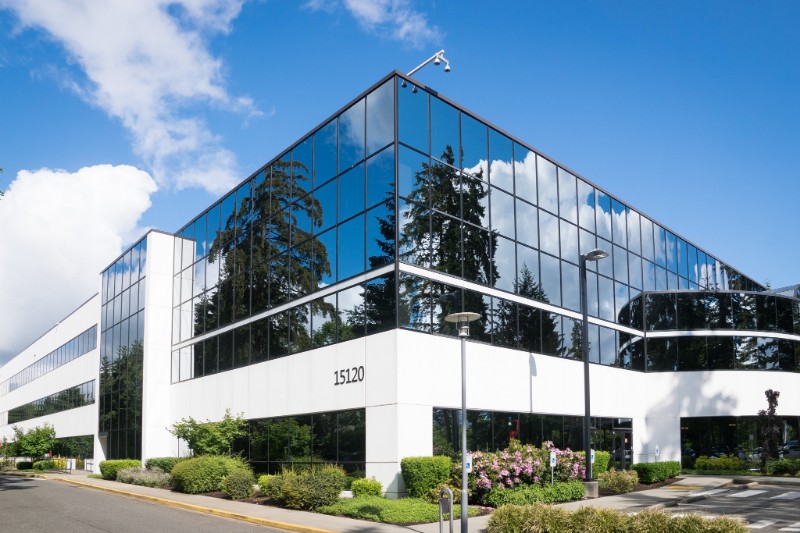 Leasing revenue is the bloodline of commercial real estate. It can make and break the bottom line and certainly the riskiest part of investment properties.
High occupancy percentages, quality tenants, maximum rents, and effective lease up actions contribute to the property's financial success.These successes can be strongly influenced by the selection of the right broker to your team.
Our Proven Success Formula:
Commercial leasing starts with a comprehensive plan, effective implementation, good communications, and good old fashion follow through and hard work.
Comprehensive Marketing Material: The first introduction to a potential prospect. Reflects the image and professionalism of the property and the landlord. Can provide vital information and marketing pop to get potential leasing prospects to make initial contact.


Group Targeting: Marketing is about introducing your product to key industries and associations. Realtor groups on local, state, and national levels, target users base on business type, local community organizations, and Carrow's internal business database are all key in our getting the opportunity out.


Internet Visibility: The internet is the primary link to your comprehensive marketing materials. Sharp images, floor plans, and good details are key in attracting prospects here. Whether through the Carrow website, paid subscription platforms, digital campaigns, or other synergistic organizations, the world wide web can really drum up traffic!


Reel it in! You can fish with the best bait and the best spots but if you can't reel it in, you still go hungry! An experienced and skilled broker can the make the difference though creativity, attune to both tenant and landlord's needs, and keeping the forward pace of the transaction.
Contact Us today to learn how Carrow Real Estate Services can help place more commercial tenants in your building!