Ready to talk with one of our Tenant Representation experts?
Simply complete this form or give us a call:
Tenant Representation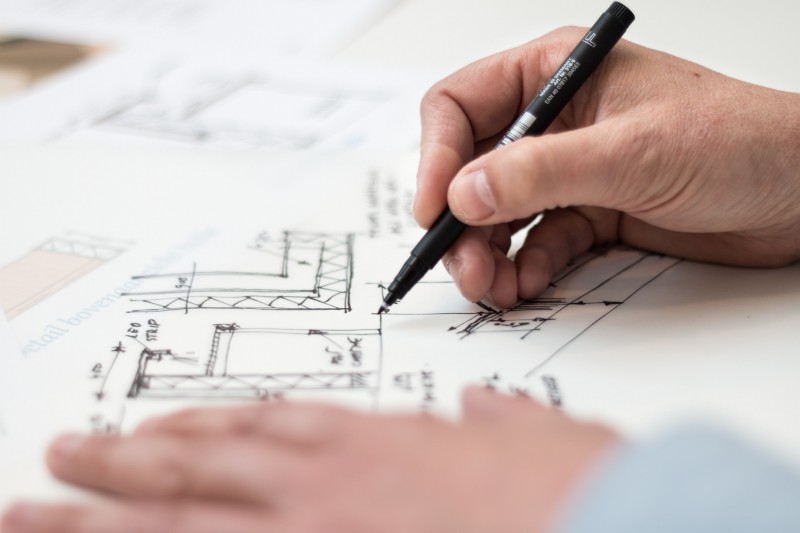 At Carrow Real Estate Services, our tenant representation experts understand that choosing the right commercial space for your business is not just about rent economics.
Your leasehold space also impacts sales revenues, operational efficiencies, and the image of the business.
Our tenant representation process starts with a comprehensive lease evaluation to determine how well your current commercial space is matching your needs and favorable tenant market.
Missed Opportunities On Lease Renewals:
As most tenants stay in place and renew their lease, lease renewal negotiations are by far the biggest missed opportunity for businesses. Here is why:
Landlords are more aggressive in bringing in a new tenant than keeping one.
Tenants fail to apply their best negotiation leverage "we might leave" by not:

Initiating the renewal negotiations process with the landlord.
Starting 9-12 months ahead of the lease expiration.
Engaging a Tenant Representative (like almost all national businesses do).
Introduce other lease options and make the landlord compete to keep your business.
The Carrow Tenant Representation Process Succeeds By:
Providing due diligence and analysis for the tenant to make educated and qualified decisions.
Projecting financial occupancy cost projections for economic budgets and forecasts.
Maximize operational efficiency through space need analysis.
Understanding the market rental rate and transactional terms.
Using experience and expertise to facilitate the process and transaction.
Representation is NO COST to Tenants:
Did you know? Carrow Real Estate Services Tenant Representation comes at no cost to the Tenant. Although the fiduciary responsibility of Carrow Real Estate Services is to the tenant, the fee is traditionally paid through a standard brokerage fee by the landlord.
Call and ask about out "no cost – no obligation" comprehensive Real Estate Check up" that:
Compares your current rent to today's market.
Provides a lease summary or your important business terms.
Conducts a leasehold space evaluation to determine your spatial needs today.
Identifies business objectives and corresponding options and strategies.