Ready to talk with one of our Finance & Accounting Services experts?
Simply complete this form or give us a call:
Finance & Accounting Services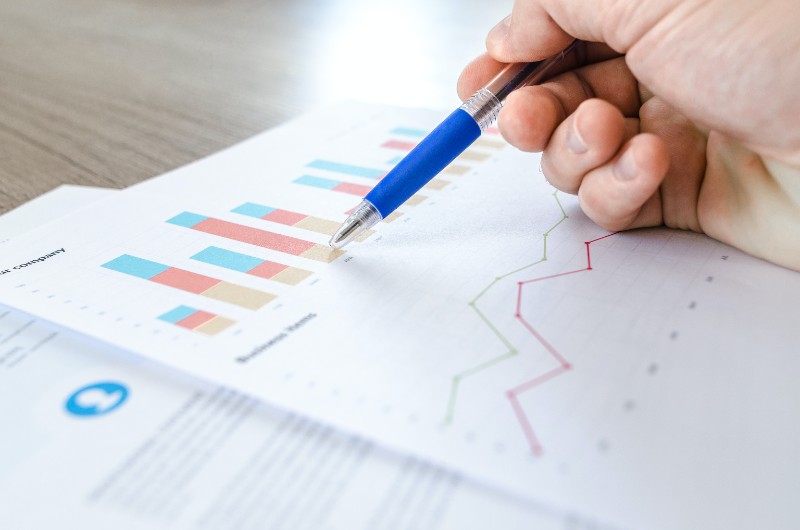 Sound financial decisions are not made by luck. Compliant and ethical accounting practices are critical to owning profitable commercial and residential property investments.
Budget forecasts, cash flow projections, expense tracking, tax document preparation, and capital improvement costs anticipation are all essential details that leads to sound financial strategies and decisions.
At Carrow Real Estate Services, we offer several commercial real estate financial &and accounting services, including:
Cash Management & Financial Controls
Collection and billing of rental income of rent and additional rents
Manage and strategize commercial property cash flows [HKk1](whether positive or negative)
Manage and process escrow accounts, debt service requirements, and real estate taxes
Ongoing review of vendor contracts to ensure accurate billing before processing payment on accounts payable
Prepare and issue accurate CAM reconciliations [HKk2]to tenants based on specified lease terms
Budgeting & Forecasting
Budget annual operational income and expenses, debt service, and capital expenditures
Forecast rent revenues, absorption of current vacancies with associated commission and improvement expenses.
Financial Reporting
Detailed monthly/quarterly financial reporting utilizing our computerized Integrated accounting and property management system. This can include a financial analysis and budget comparison reporting leaving no surprises of the financial health of your property
Year-end assistance filing and issuing 1099's to vendors
Provide detailed balance sheet reconciliations to facilitate year-end tax and audit prep with client's preferred tax preparer
Next Steps:
Position your property or portfolio financially for maximum valuations. Contact Us to learn more about how we can help you better manage your commercial or property portfolio and make better real estate accounting decisions.