Ready to talk with one of our Commercial Sales & Leasing experts?
Simply complete this form or give us a call:
Commercial Sales & Leasing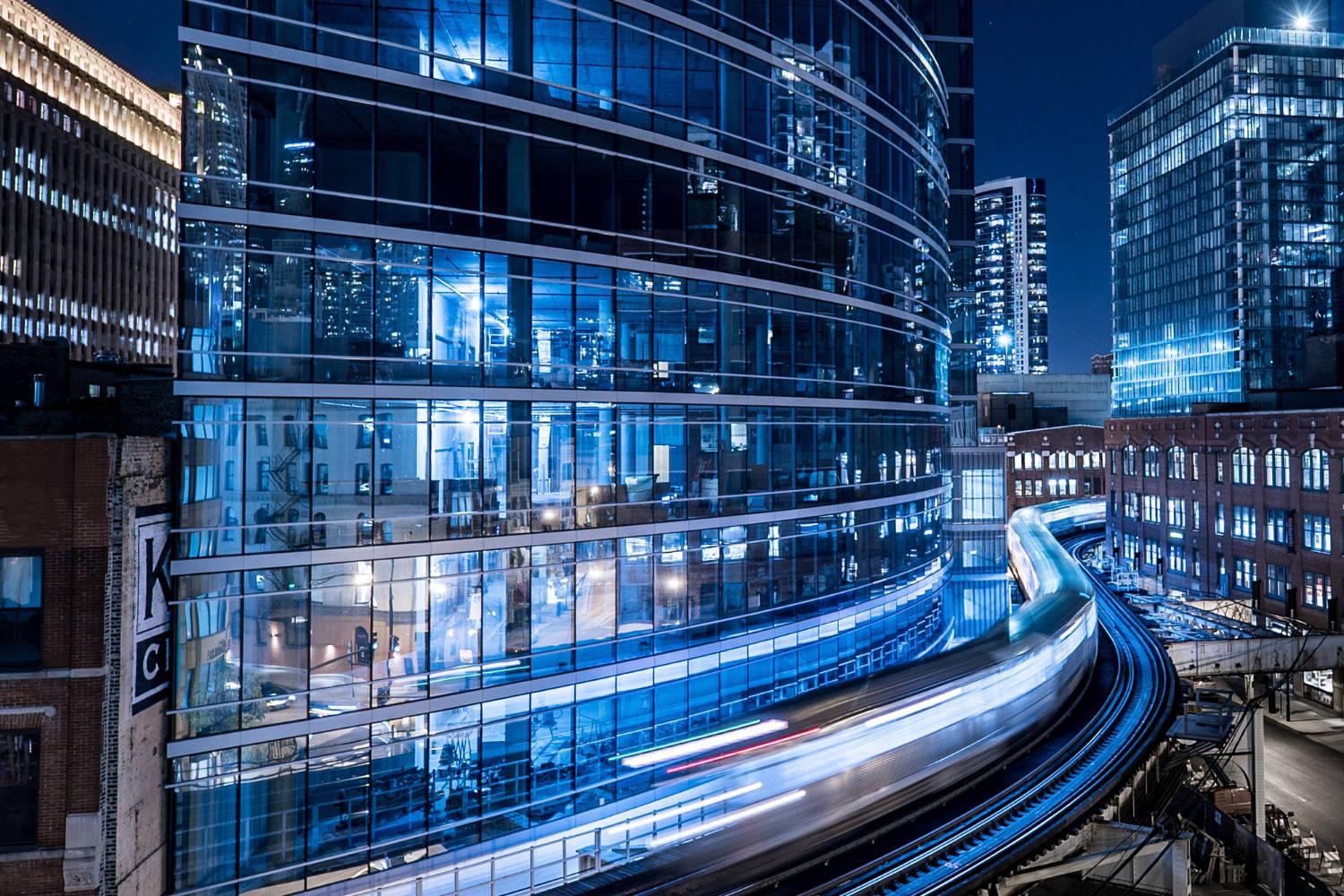 Today's commercial real estate market has many challenges. The brokerage professionals at Carrow Real Estate Services utilize the latest in technologies and proprietary information.
Our team targets potential buyers whose attributes align with your property.
This process allows for efficiencies in marketing efforts, with the goal of reducing the time a property is on the market. In addition, we network with a variety of funding sources to help close a transaction.
To meet our exceptional brokerage team, click here.