Ready to talk with one of our Specialized Redevelopment experts?
Simply complete this form or give us a call:
Specialized Redevelopment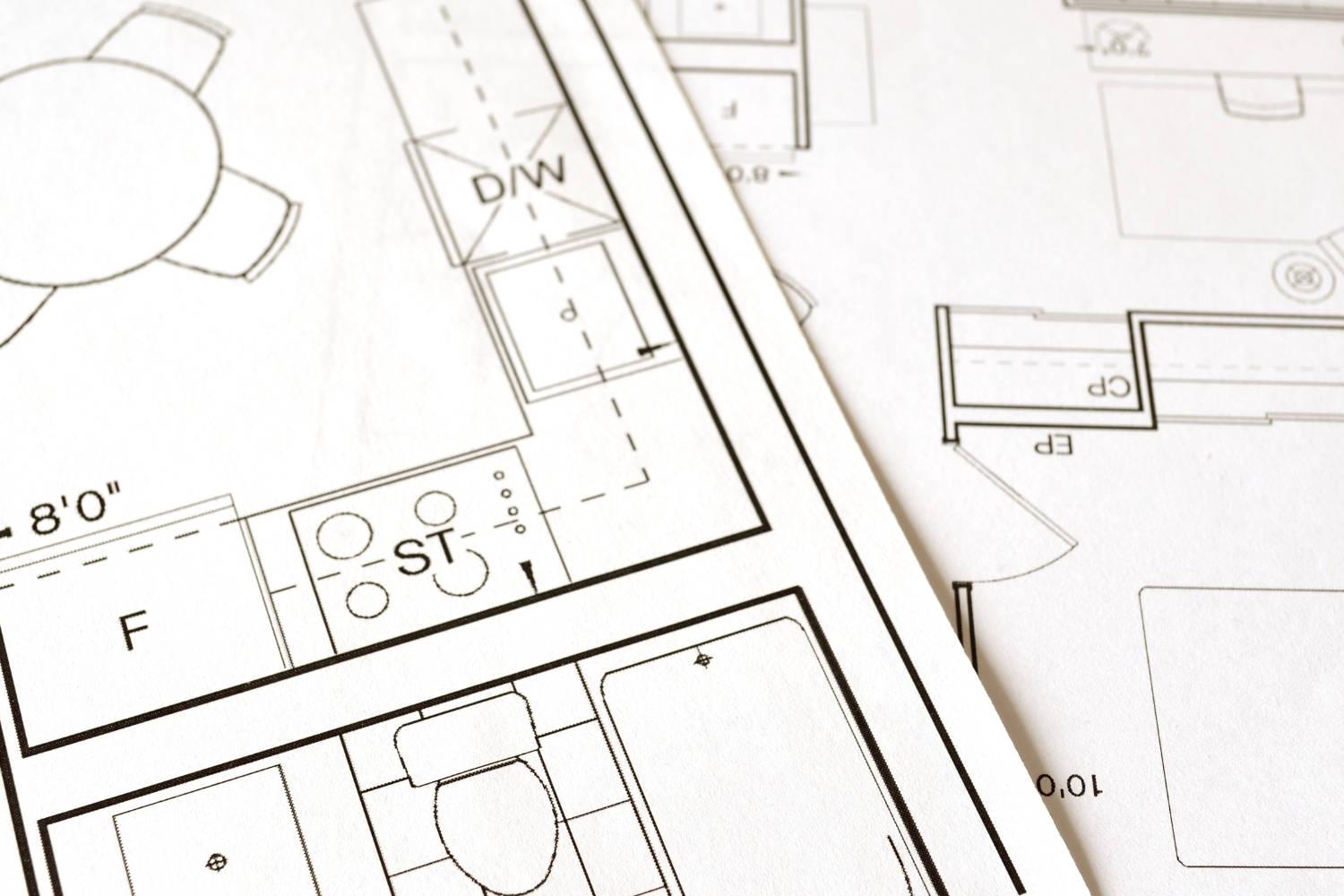 Redevelopment and marketing of specialized and landmark properties is another Carrow specialty.
Working with property owners, city and town planners, zoning boards and other interests, the professionals at Carrow look for every opportunity to return a property to positive cash flow.