NEW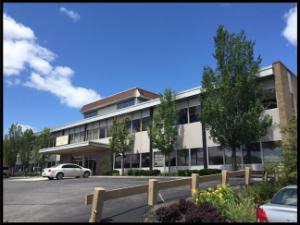 Office


Property Brochure
32 Russell Road, Albany, NY

Lease
Managed by Carrow
Contact: Rudy Lynch
Building Size:
41,920 SF
Available Space:
UP TO 28,210 SF AVAILABLE
Economics:
For Lease at $14.50 PSF + Utilities
Comments:
Great first floor office space right off of main lobby. Lots of windows. TONS of on-site surface parking. Landlord will build to suit. Next door to Price Chopper, Best Fitness, banks, restaurants, and much more. Immediately off of I-90 exit ramp. Daily janitorial included. Will sub-divide.
Contact Us »