The Discovery Center, Guilderland, New York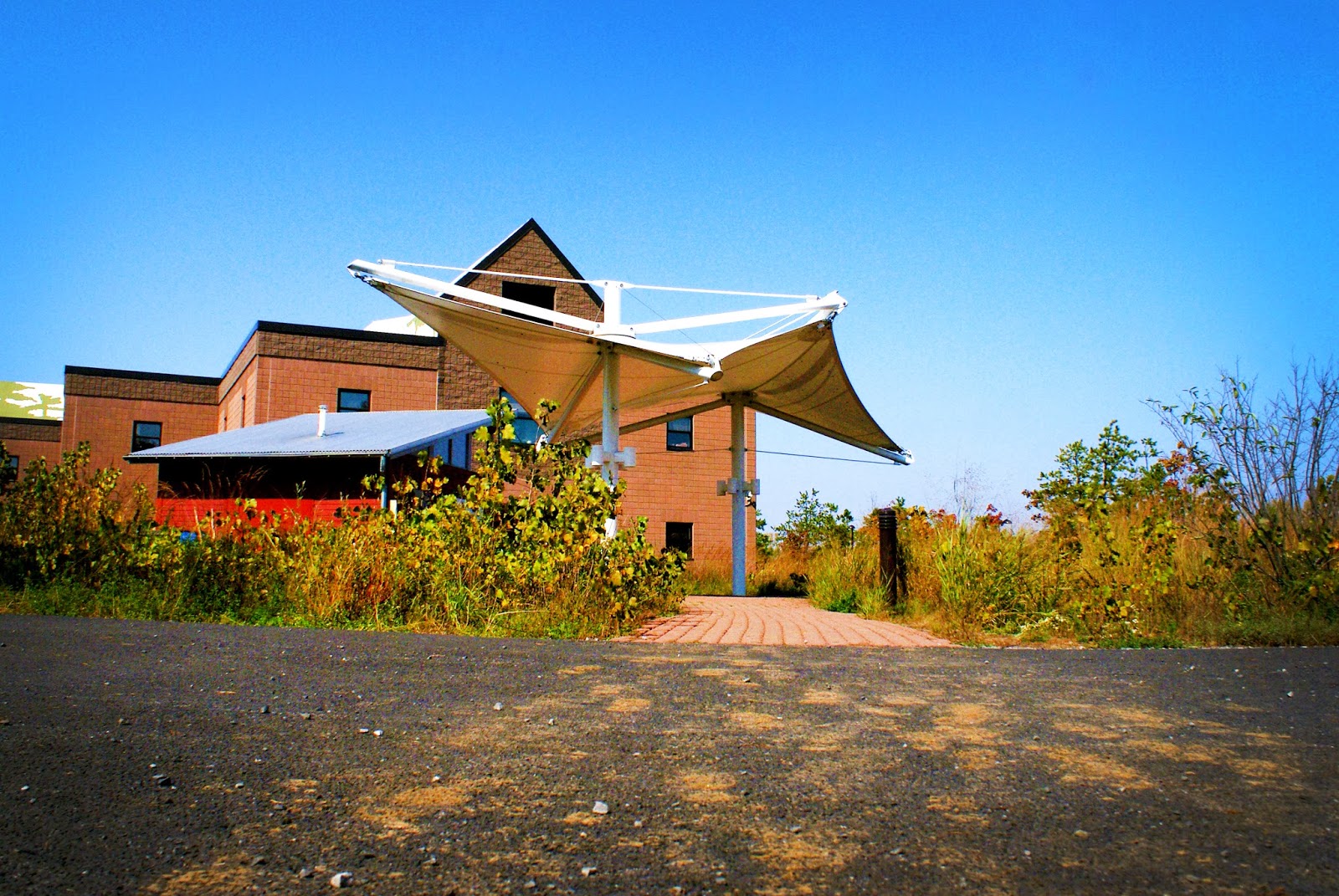 The Discovery Center, owned by the Albany Pine Bush Preserve Commission, opened in 2007 to provide educational, recreational and conversational programs in the midst of the Albany Pine Bush Preserve. The Albany Pine Bush Preserve Commission, created by the NYS Legislature, owns the property, which spans 6,000 acres and is one of the world's only remaining inland pine barrens ecosystems. The Pine Bush Preserve Commission protects and manages the area's unique and endangered natural communities and species. The Discovery Center, a LEED Gold building, uses renewable wind energy, composting toilet systems, high-efficiency lighting and high-efficiency motors, among other energy efficient and environmentally responsible features.
Preventative Maintenance Program
Building systems for this 25,000-square-foot building are monitored by Carrow Real Estate Services' building maintenance technicians to ensure optimum performance and identify potential problems early on. Carrow implemented an IMPAK™ preventative maintenance program and work order system for the Discovery Center and put master maintenance service agreements in place for the majority of the building's equipment. Issues that fall outside of Carrow's in-house technicians' training or experience are outsourced to qualified vendors.
Tenant Relations
The Discovery Center building houses two tenants: the Discovery Center on the 1st floor and The Nature Conservancy on the 2nd floor. Carrow's property manager and maintenance technicians are dedicated to providing top-level customer service to the building's tenants. Working with the Discovery Center staff, the Carrow team ensures that maintenance requests are responded to as quickly as possible. Additionally, the Carrow property manager oversees establishment and compliance of vendor contracts, including janitorial service, HVAC service, snow removal and elevator maintenance and repair. Carrow has served as an integral part of the Discovery Center team, helping to ensure that the Discovery Center building continues to serve as an example of efficient and environmentally friendly building management and maintenance.